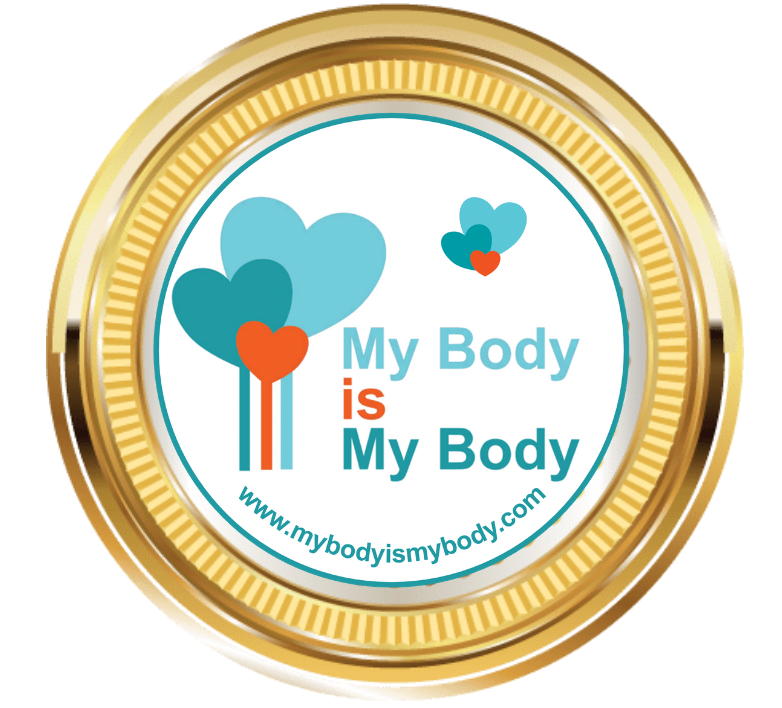 Together we will make this world a safer place for children
The My Body Is My Body Ambassadors are an integral part of our program, as, without Ambassadors, children and parents would not know about our important message. Our Ambassadors worldwide are growing every day, and I thank every one of them for the vital part they play in making this a Safer World For Children.
All Countries
Afghanistan
Algeria
Australia
Austria
Azerbaijan
Bangladesh
Belgium
Botswana
Brazil
Burundi
Cambodia
Cameroon
Canada
Croatia
Cyprus
Czech Republic
Denmark
DR Congo
DRC
Egypt
Estonia
eSwatini
Ethiopia
Fiji
Finland
France
Gabon
Gambia
Georgia
Germany
Ghana
Greece
Guatemala
Guinea
Haiti
Hong Kong
Hungary
Iceland
India
Indonesia
Iran
Iraq
Ireland
Israel
Italy
Jamaica
Jordan
Kazakhstan
Kenya
Kuwait
Kyrgyzstan
Laos
Latvia
Lebanon
Lesotho
Liberia
Liechtenstein
Luxembourg
Madagascar
Malawi
Malaysia
Maldives
Malta
Mauritania
Mauritius
Mexico
Moldova
Mongolia
Montenegro
Morocco
Mozambique
Myanmar
Namibia
Nepal
Netherlands
New Zealand
Nicaragua
Nigeria
North Macedonia
Norway
Pakistan
Palestine
Papua New Guinea
Peru
Philippines
Poland
Portugal
Qatar
Republic of The Gambia
Romania
Russia
Ruwanda
Saint Kitts & Nevis
Saudi Arabia
Scotland
Senegal
Serbia
Sierra Leone
Singapore
Slovakia
Slovenia
South Africa
South Sudan
Spain
Sri Lanka
Sudan
Suriname
Sweden
Switzerland
Syria
Taiwan
Tanzania
Thailand
Togo
Trinidad & Tobago
Trinidad and Tobago
Turkey
UAE
Uganda
Ukraine
United Kingdom
Uruguay
USA
Vanuatu
Vietnam
West Bengal
Worldwide
Yemen
Zambia
Zimbabwe
Would you like to be an Ambassador?
The program is a successful, positive, fun-filled musical "body safety" program. Our program has now been animated so that it can be shared with children in schools, nursery schools and homes worldwide. The program is FREE to everyone, and the program is currently being translated into several different languages so we can keep children around the world safer.