Understanding the New Online Safety Bill: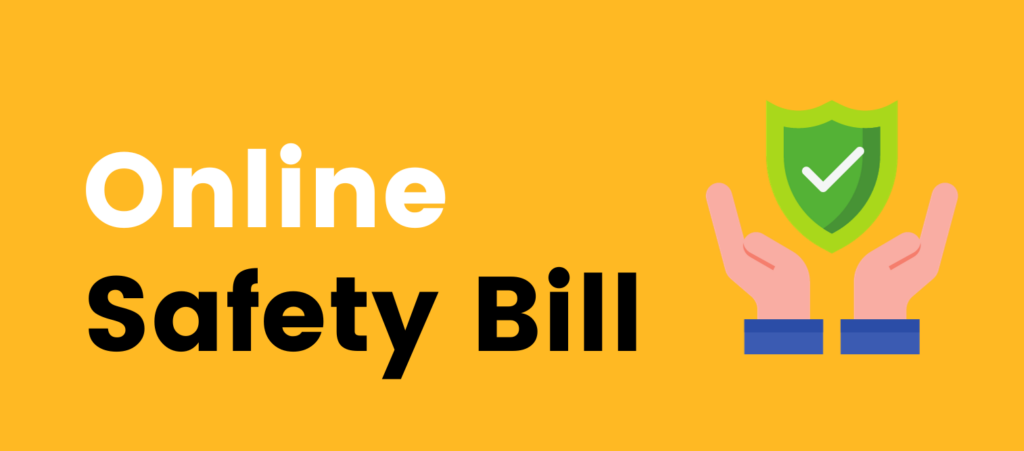 What it Means for Children and Adults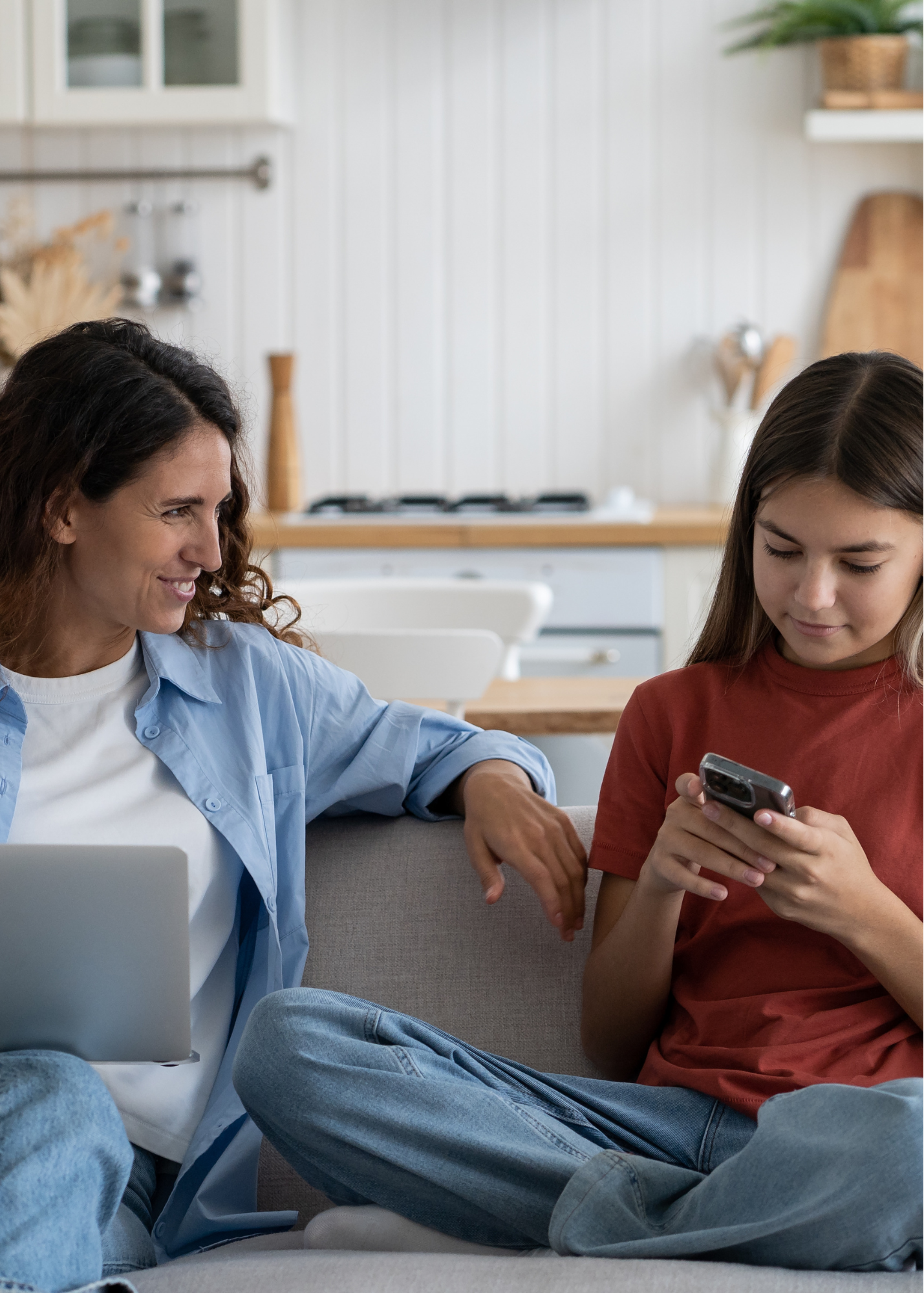 In an age where the internet plays a central role in our lives, ensuring the safety of both children and adults online is of paramount importance. The recent passing of the Online Safety Bill is a significant step toward achieving this goal. This blog will break down the key provisions of the bill in an easy-to-understand manner, shedding light on how it will impact social media platforms and, more importantly, the safety of our children.
For Children's Safety:
Removal of Illegal Content:

Social media companies will be legally responsible for swiftly removing illegal content or preventing it from appearing. This includes content that promotes self-harm.
The aim is to create a safer online environment by eradicating harmful material.

Protection from Harmful Content:

The bill mandates that platforms prevent children from accessing age-inappropriate and harmful content.
Age limits and age-checking measures will be enforced to keep children safe from online hazards.

Transparency and Reporting:

Social media platforms will be required to be more transparent about the risks and dangers they pose to children.
Parents and children will have clear and accessible avenues to report online problems when they arise.

Triple Shield for Adults:

All services will have measures to prevent illegal activity and the removal of prohibited content.
The largest services must not only remove such content but also empower adult users with tools to control their online experience.
Illegal Content: The bill addresses illegal content that platforms must remove, including child sexual abuse, hate crime, promoting self-harm, and more. It emphasizes preventing such content from appearing in the first place.
Content Harmful to Children: While not necessarily illegal, some content can be harmful to children. Platforms are required to protect children from exposure to this content, such as pornography, content promoting self-harm, violence, and bullying.
Enforcing Age Limits: Social media companies will have to ensure that underage children are kept off their platforms. Age assurance technologies will be employed to verify users' ages, and platforms must enforce their age limits.
Empowering Adult Users: The largest platforms will offer tools to adult users, allowing them to have greater control over the content they see and with whom they engage. These tools include filtering out unverified users and reducing exposure to specific types of content.
Regulation and Enforcement: Ofcom will act as a regulator to ensure platforms are fulfilling their obligations. They will assess platform processes and effectiveness, and non-compliance can result in significant fines or even criminal action against senior managers.
The Online Safety Bill represents a significant stride towards creating a safer digital landscape for both children and adults. By holding social media companies accountable and implementing stringent measures to prevent harm, the bill aims to protect the most vulnerable while upholding the rights of adult users. It's a step in the right direction, reflecting society's commitment to online safety in an increasingly interconnected world.
To ensure that your time with us is as enjoyable as possible, here are some helpful links that will help you take full advantage of the MBIMB Community:
Our History and Trustees
https://mbimb.org/about/
Our Free Courses
https://mbimb.org/courses/
Our 26 Languages
https://mbimb.org/language/
Our Free Resources
https://mbimb.org/resources/
Our Newsletters
https://mbimb.org/newsletters/
Our Wonderful Ambassadors
https://mbimb.org/ambassador/
Partners and Supporters
https://mbimb.org/partners-and-supporters/