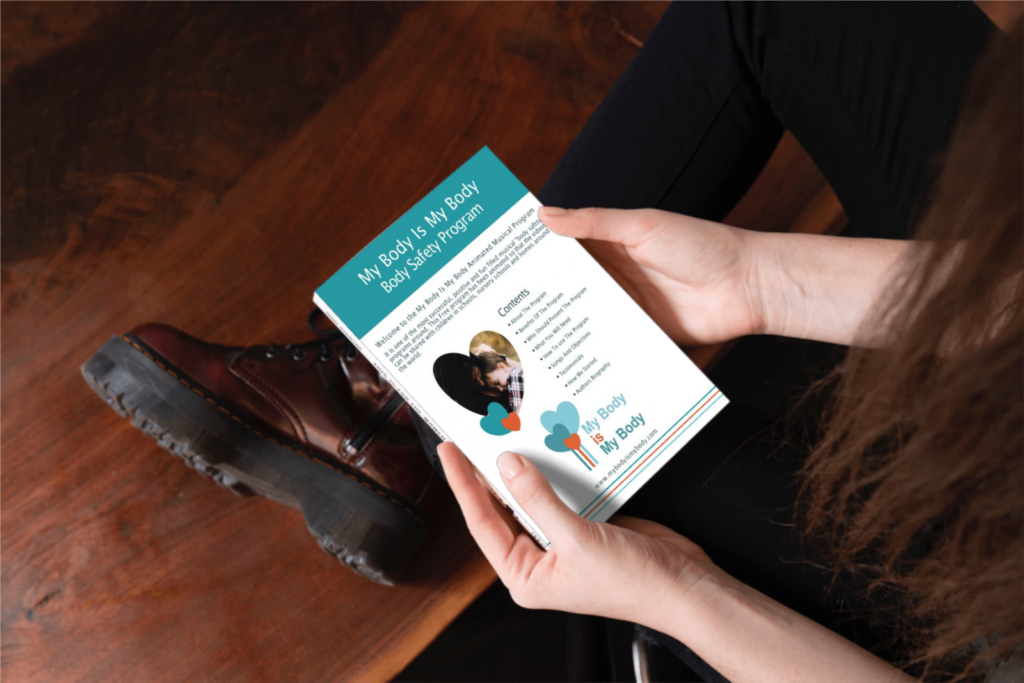 Child abuse prevention resources
Successfully presented to over 1 million children worldwide, My Body is My Body is an internationally acclaimed musical body safety program being used in over 60 countries worldwide. The earlier we can teach children about the subject of "Body Safety" the better.
My body is my body resources
Get more from MBIMB online
My Body is My Body relies on global volunteers and partners to professionally translate and create program materials so we can reach even more children. If you can't find your language, consider getting involved by helping create a new language today.