Join us at 'My Body Is My Body,' to access a wide range of resources aimed at personal safety, consent, and fostering healthy relationships for children.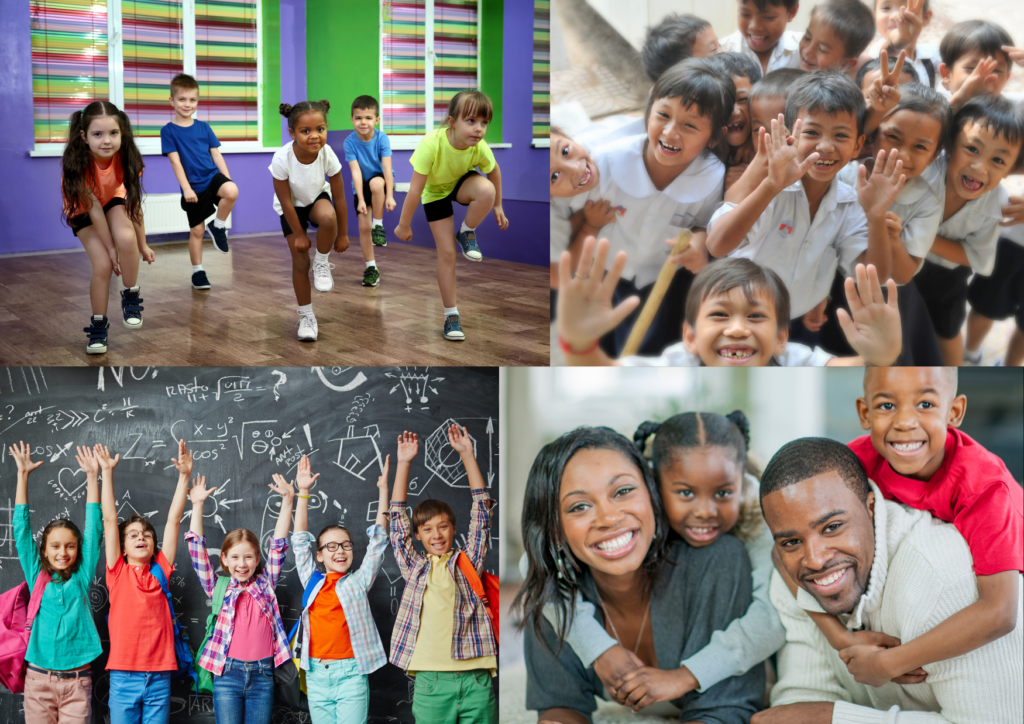 Our platform offers free courses, resources, and a supportive community dedicated to empowering children worldwide. With content available in 27 languages, we ensure inclusivity and accessibility for people worldwide. Join our community today and take a proactive step towards personal safety and the protection of children.

Our website provides:
Free Courses:
Explore our comprehensive courses on personal boundaries, body safety, self-defense techniques, and building healthy relationships. Tailored to different age groups and backgrounds, these engaging courses provide valuable information.

Program in 27 Languages:
We believe that language should never hinder personal safety education. That's why our programs are available in 27 languages, ensuring that individuals worldwide can access and benefit from our educational content.

Free Resources:
Access a wealth of free resources, including e-books, infographics, worksheets, and our monthly newsletter. Our experts curate these resources to empower individuals with the knowledge and tools to protect themselves and their loved ones.

User-Friendly Platform:
Our website is designed with user experience in mind. Easily navigate through courses and resources, track your progress, and revisit content whenever needed. We prioritize a seamless learning experience.

Community Support:
Join our supportive community dedicated to personal safety education. Connect with like-minded individuals, participate in discussions, and share experiences as you progress through the courses. We're here to offer support, guidance, and encouragement.

Flexibility and Convenience:
Learn at your own pace and convenience with our online platform. Whether you have a busy schedule or prefer self-paced learning, our website enables you to access courses and resources whenever and wherever it suits you best.

Cost-Free Access:
We believe personal safety education should be accessible to all individuals, regardless of financial circumstances. That's why our courses, programs, and resources are entirely free. No hidden fees or subscription charges.
Take a proactive step towards personal safety and child empowerment by signing up for 'My Body Is My Body' today. Visit our website at www.mbimb.org to join our growing community, unlock valuable resources, and gain the knowledge and confidence needed to protect and educate children. We're excited to welcome you to our 'My Body Is My Body' community.