"Empowering Educators to Protect Children : A Guide to Preventing Child Maltreatment"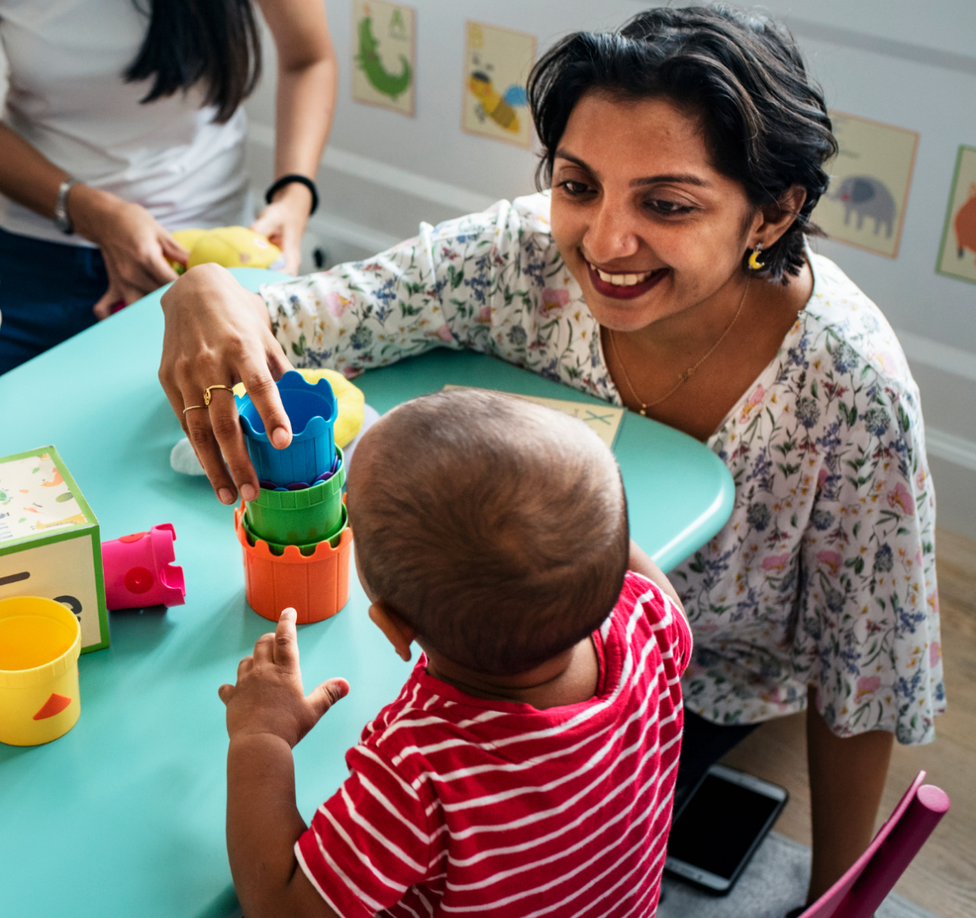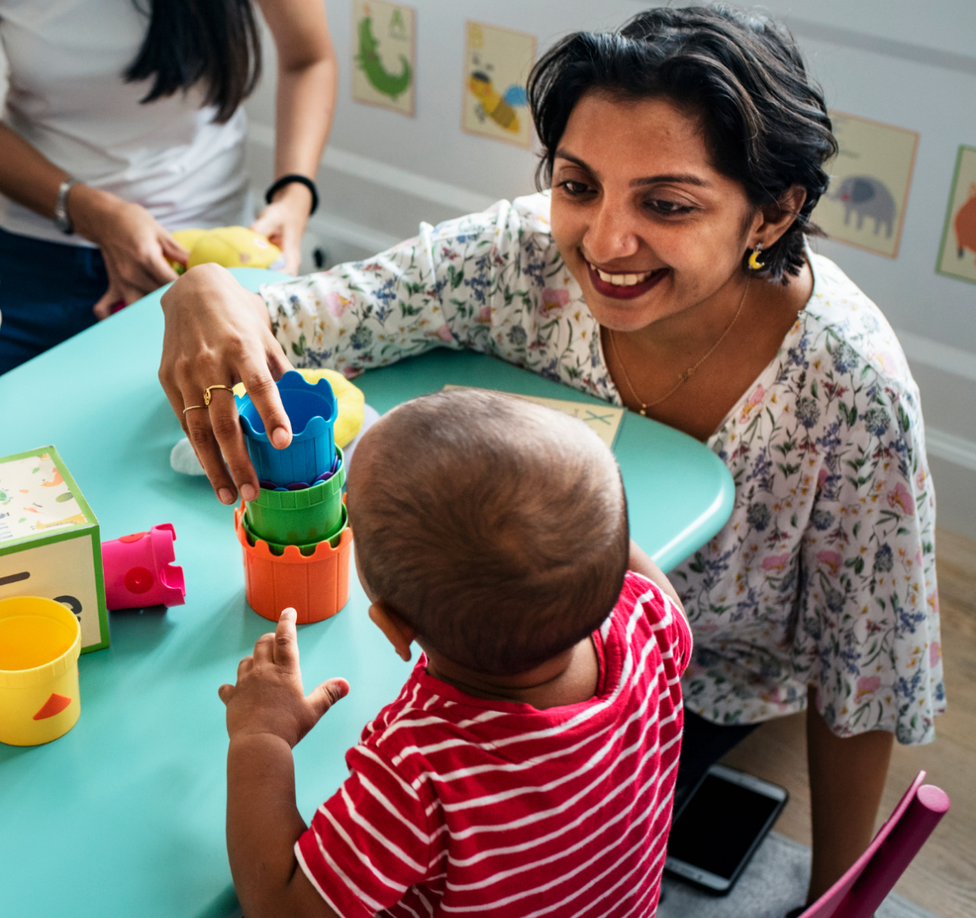 As a dedicated educator, you are crucial in safeguarding children from abuse and neglect. With over 1 billion children experiencing maltreatment every year, it's essential to understand the impact you can have in creating a safe and supportive environment for every student under your care.
My Body Is My Body, a global organization, is here to help you in your mission to prevent child maltreatment. We understand that reporting abuse can be a difficult and emotional process, and that's why we're offering a free course on Child Maltreatment to equip you with the knowledge and resources you need to make a difference.
Did you know that over 90% of sexual abuse is committed by someone known to the child? With many children feeling uncomfortable sharing their experiences with their families, they may find solace in talking to a trusted adult at school. Unfortunately, many educators lack the proper training and knowledge to respond effectively to abuse reports. This is why it's essential that educators receive the necessary training and education to recognize the signs of child maltreatment and know how and where to report it.


With our Free Musical Programme available in 26 languages, My Body Is My Body is committed to helping educators empower children to protect their bodies and report any form of abuse. Our programmes are designed to be engaging and interactive, making it easy for you to educate your students on the importance of speaking up and keeping their bodies safe.
Don't miss this opportunity to make a positive impact on the lives of children in your care. Visit us at https://mbimb.org to learn more about our free musical programme and sign up for our free course on Child Maltreatment today. Together, we can create a world where every child feels safe, valued, and protected.