Video Introduction: Please watch
We know that becoming a parent can be both exciting and overwhelming, and we are here to provide you with helpful tips and information to guide you through this exciting journey.

As a new mother, you will undoubtedly have many questions and concerns about caring for your newborn. Our course will cover a wide range of topics, including feeding, sleeping, diaper changing, and general care for your baby. We will also discuss important components of essential newborn care – ensuring warmth, immediate skin-to-skin care, early breastfeeding, umbilical cord care, eye care, Vitamin K administration, and immunization.
In addition to practical information, we will also explore the emotional and psychological aspects of parenting, including the importance of self-care and building a support system. We will provide you with strategies for managing the challenges of caring for a newborn, as well as ways to celebrate the joys of parenthood.
We hope that this course will give you the tools and confidence you need to navigate the early weeks and months of parenting with ease. So, let's get started!
Here is a list of the subjects this course will cover.
Essential Skills for New Mothers
Essential skills for new mothers
Returning Home With Your New Baby
• Returning Home With Your New Baby
• The Umbilical Cord
Breast Feeding
• Breastfeeding
• Mastitis
• Breast Compression
• Expressing Breast Milk
Crying Babies
• How Can I Soothe My Crying Baby?
• How Can I Tell If My Baby Is Teething?
• How Can I Put My Baby To Sleep?
• Using Dummies, Pacifiers
• What Is Swaddling?
Baby Hygiene
• Bathing Your Baby
• How Do I Change a Baby's Nappy Or Diaper?
• Baby Hygiene – Important Points To Remember
How can I tell if my newborn baby is sick?
• How Can I Tell If My Newborn Baby Is Sick?
• What Is Jaundice?
• Why Do Newborn Babies Suffer From Colic?
• What To Do If Your Newborn Has Diarrhoea
Extra Tips
• How Should I Exercise My Newborn?
• Vaccinations
• Vitimin K
About Instructor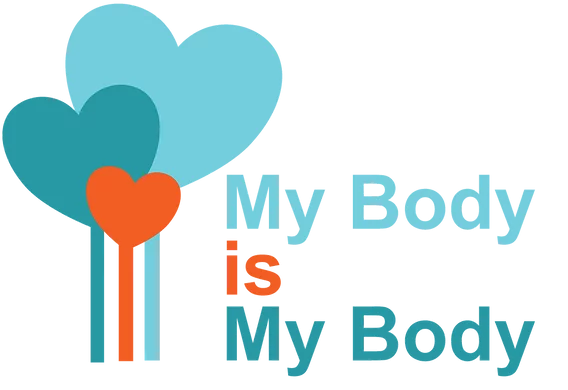 Login
Accessing this course requires a login. Please enter your credentials below!