Introducing Antonia Noble – the creator of the Safeguarding Fundamentals Course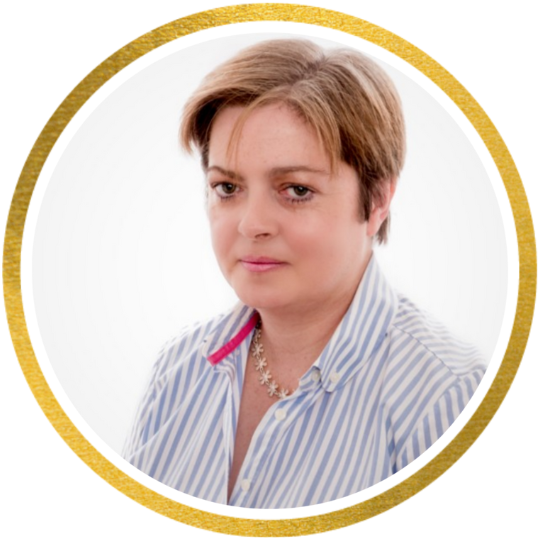 BARRISTER & SAFEGUARDING SPECIALIST
---
Since I was young, I've always been intrinsically driven to find justice in all situations. This need has shaped who I was as a student, how I approach logic and argument, my work as a barrister and safeguarding specialist, and how compassion plays a critical role in everything.
As a barrister, I've been trained to take in vast amounts of information and synthesize it into a coherent narrative that resonates with a jury or a judge. Whether I'm dealing with long-term criminals, vulnerable children, or distressed clients, I make it my priority to understand their needs and represent them to the best of my ability.
Over the years, I've honed my skills in court and at the criminal cases review commission, dealing with Cabinet member issues and presenting complex information to heads of children's services, adult services, Chief Execs, Vice Chancellors, police, and senior leaders in health.
But my work goes beyond the courtroom. I'm passionate about making safeguarding simple and accessible to everyone, no matter their background or experience. That's why I've developed a range of training, courses, memberships, and 1:1 support that aim to demystify safeguarding and equip individuals and organizations with the knowledge and tools they need to keep children safer.
I'm proud to say that thousands of people have taken my courses, which cover a wide range of topics, from child sexual exploitation to online safety, preventing radicalization and extremism, and much more. These courses have variously been accredited by CPD, Skills for Health, Skills for Care, NSPCC, English Football League and others.
What sets me apart is my commitment to making safeguarding not just effective, but also enjoyable and engaging. I believe that when we enjoy learning, we're more likely to retain the information and put it into practice. That's why my courses are designed to be interactive, practical, and relevant to the audience.
If you're looking for a barrister and safeguarding specialist who combines expertise, empathy, and passion, you've come to the right place. Whether you're a designated safeguarding lead, a teacher, a coach, or a parent, dealing with a complex legal case or trying to navigate the challenges of safeguarding in your organization or community, my goal is to make you feel confident, informed, and empowered to make a difference in the lives of the children you work with.
Let's work together to make safeguarding simple and keep children safer.

https://www.antonianoble.com/