Introduction
Welcome to our "My Body is My Body" and "Safe" Safeguarding Fundamentals Course.
This course should take you 80 minutes to complete.
Safeguarding Fundamentals is a comprehensive training course designed by Antonia Noble a Safeguarding Specialist who writes safeguarding courses which are variously accredited by CPD, NHS, Skills for Care the EFL and the NSPCC.

This Course provides a solid understanding of the principles and practices of safeguarding vulnerable individuals, particularly children and young people. The course covers essential topics such as recognizing signs of abuse, reporting procedures, responding to when a child tells you that they have been abused, and creating a safe environment. The Safeguarding Fundamentals course is suitable for anyone who works with children and vulnerable individuals in their personal or professional lives and seeks to develop a practical knowledge of safeguarding. By the end of the course, participants will be equipped with the skills and confidence to take appropriate action to protect children and vulnerable individuals from harm.
Important note:
If at any time you feel overwhelmed or uncomfortable while learning this topic, take a break and seek support.
Gain a general understanding of safeguarding
Understand all of the different types of abuse
Understand why children don't speak out about abuse
Understand why adults find it difficult to report their concerns about abuse and why it's so important to overcome those worries
Signs to watch for that could indicate a child is being abused
Understanding your role in helping to keep children safe from abuse
What to do if you have a concern or if a child tells you they are being abused

About Instructor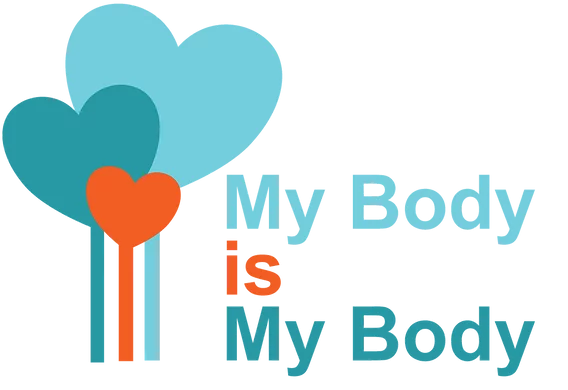 Login
Accessing this course requires a login. Please enter your credentials below!